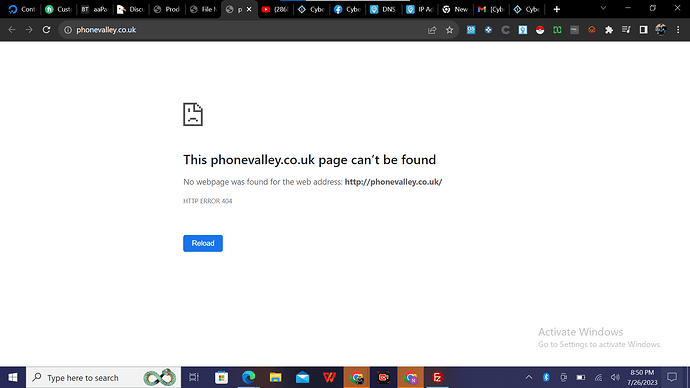 Hi Sir
I hope you are doing well
I have tried a lot to install php script on cyber panel but it shows the following error shown in the screenshot.
I have install the cyberpanel on digital ocean droplet in the start it was showing that Cyberpanel is Successfully installed. but as i have uploaded the script and attached the domain to digital ocean droplet then it shows the given error.
I have configured the domain you can check that out.
if you need the login details of any of them i can provide but please help me to solve the issue
I will be very thankful.
domain: phonevalley.co.uk
Server IP: 170.64.149.50
Regards,
Manzoor Ahmad