Hello community. I'm having a problem with DNS and I wonder if the DNS records are ok.
Current DNS Records: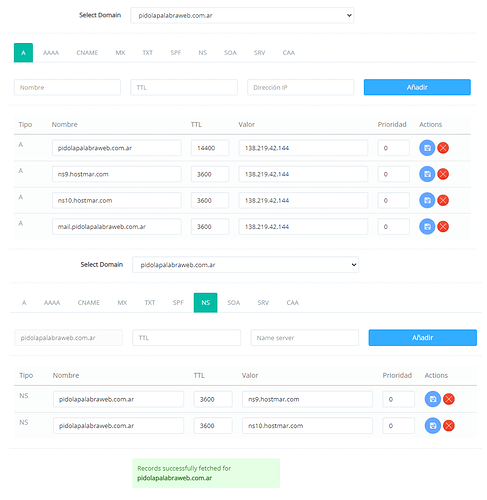 Changes were made yesterday morning, but at this time should be working. Current DNS Checker:
Honestly, I'm a developer and have little idea about records and network.
I hope some help, thanks.