After changing some passwords I don't remember, the phpmyadmin doesn't open anymore. When I tried to create OR LIST databases, doesn't work either.
When it was working I needed to change the name of the database that I had created in the CP and I managed to do it through phpmyadmin, as well as create new databases with the name I wanted … I think that this should not be enabled. This could be the reason why the problem happened.
Thanks.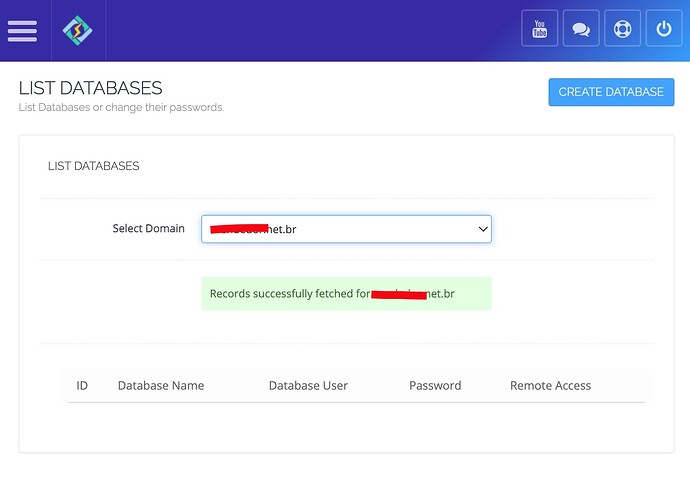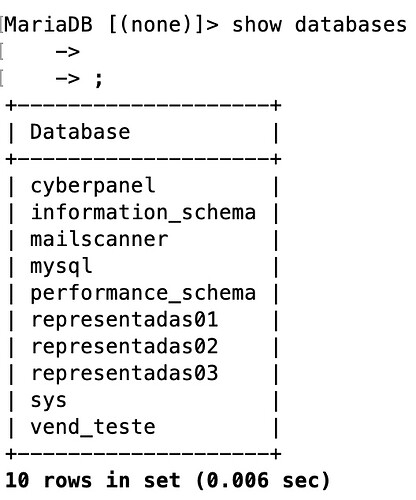 Phpmyadmin: doesn't open (neither the login page)
Ubuntu 22.04.1 LTS (GNU/Linux 5.15.0-60-generic x86_64)
Maria DB is running OK
FTP doesn't work anymore.