Hello!.
I have been having a issue and I need your help to solve it. I'm trying to upload my website to the root of the server but then the next message pops: "This page isn´t working. Err_too_many_ redirects". The issue appears once I remove the page (file) with the logo of Cyberpanel so I can upload my website from the file manager. I've been trying to fix it for the last two days, I have erased cookies, caches, site to not avail. I use Cloudflare for the DNS manage, the panel is CyberPanel With Openlitespeed server on Vultr hosting.
I would be very grateful for your value help.
Here´s my domain screenshot toprankoffers.com: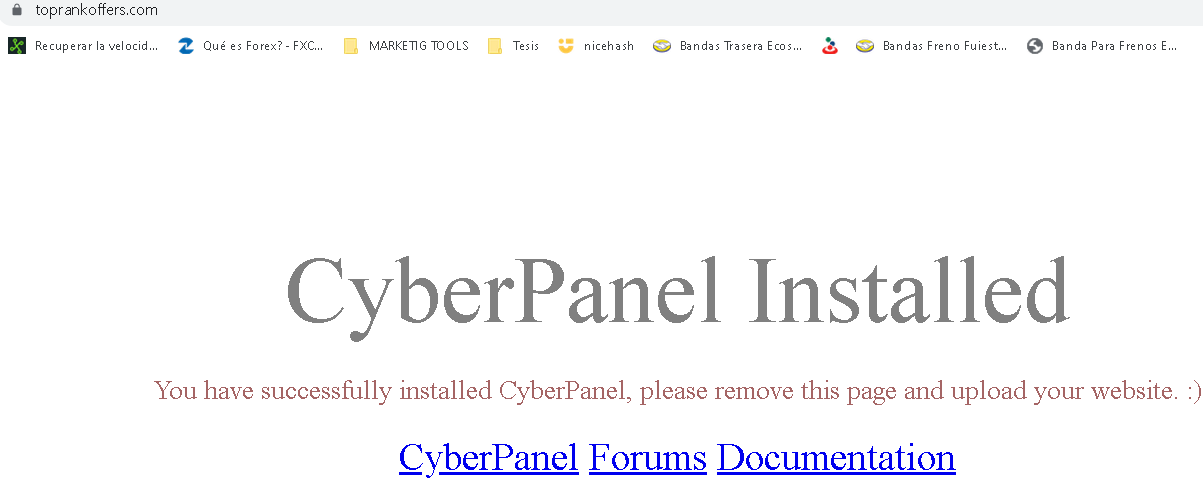 This is the subdomain screenshot of my site: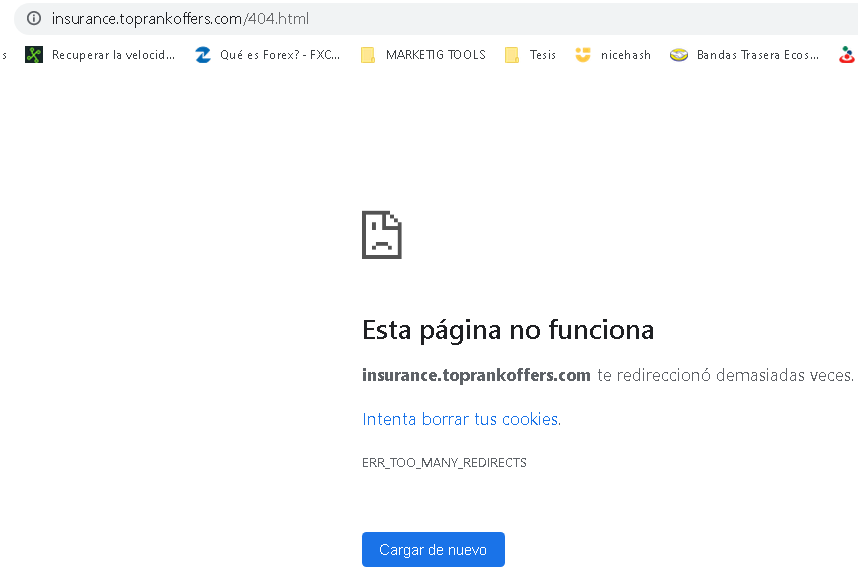 I don't have a .htaccess file as I don´t see it in the main directory.
My domain toprankoffers.com managed by Cloudflare: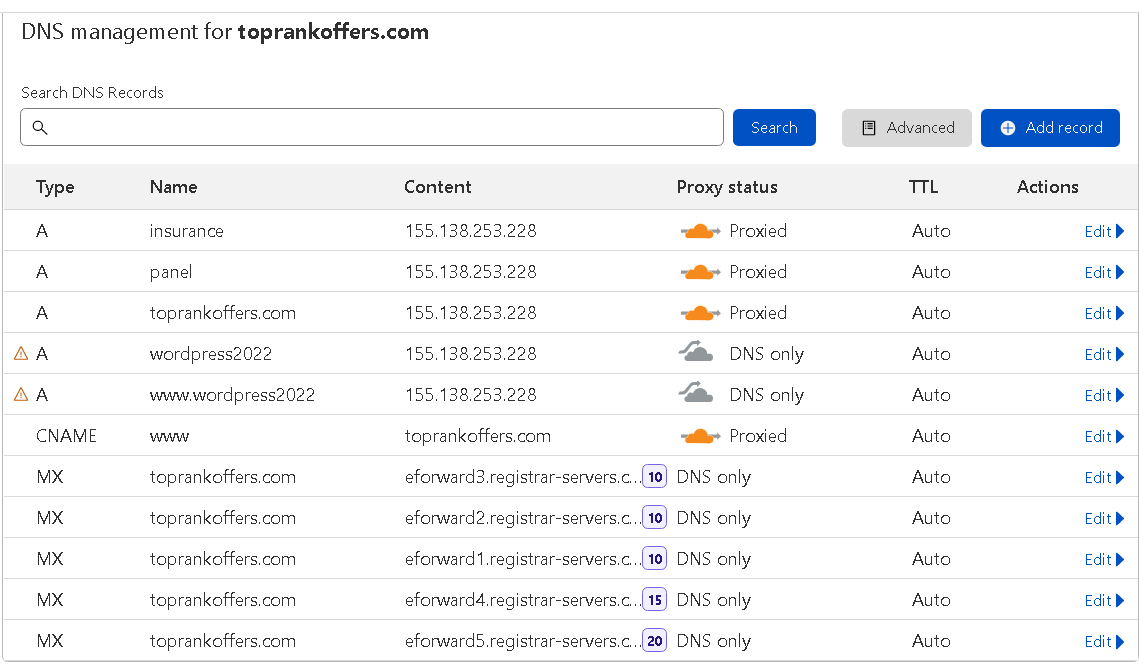 I would really apreciate your help!