There seem to be an awful lot of entries in support regarding DKIM, I've read all the ones I could find and most seem to relate to using a CDN like cloudflare. I'm not using a CDN at all, everything is hosted through my server using cyberpanel only. I couldn't find anything that covered my issue. I also watched the tutorial on how to get 10/10 email score. It didn't solve my issue.
So, what are my symptoms?
I have DKIM generated and in as a txt record as shown in the image below. The entry has the "" removed as per every thread regarding cloudflare. It hasn't helped.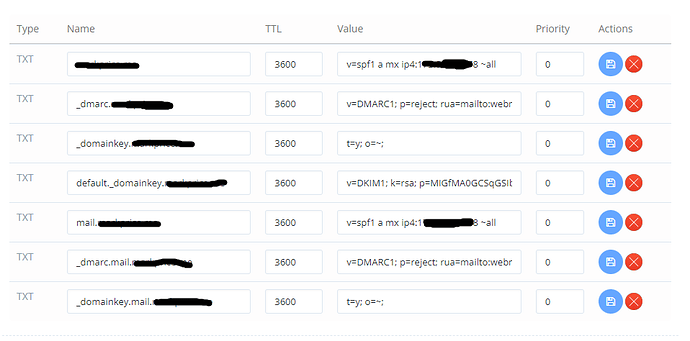 When I send an email, the email does not bind a DKIM register so the receiving server never looks up DKIM for a signature. This is illustrated by the below pictured results from mail-tester and the picture below that showing the lack of a "signed by" in gmail.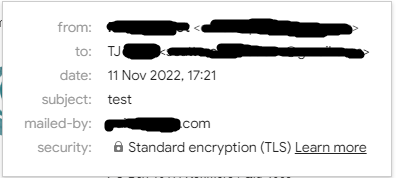 As you can see below the DKIM pair is generated in full.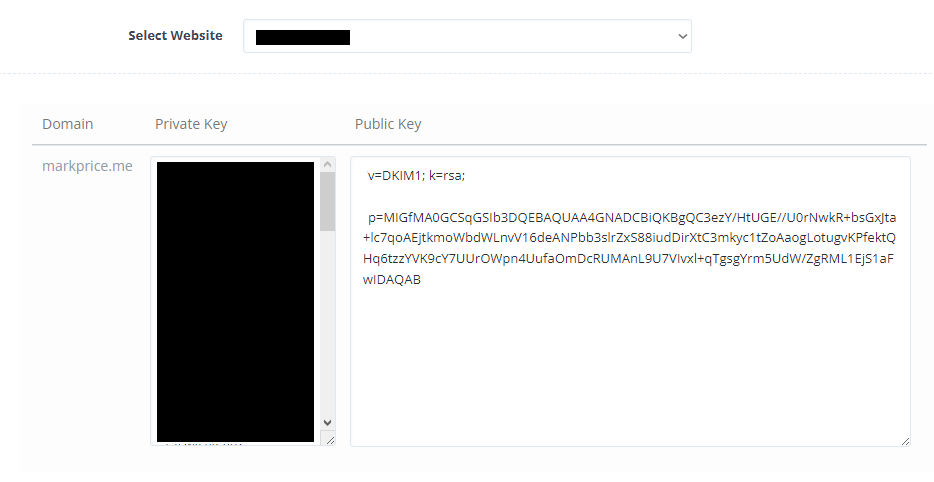 I don't know where I'm going wrong.