Hi there!
I'm tring to create an development environment.
I'm on Windows 10, and i installed VM Virtual machine running *Ubuntu 20.04 Focal fossa (fresh install with Open SSH)
After that I installed Cyber Panel followind the documentation.
Everithing is good.
So now I switched to Windows 10 (the hosting machine that runs VM Virtual machine with ubuntu and cuber pannel intstalled)
Windows10 Machine IP is 192.168.0.171
Ubuntu virtual machine IP is 192.168.0.122
From Windows 10 Machine, open browser and access address http://192.168.0.122:8090 and it's working.
I'm able to acces Adim Panel so logged in and create new website
Website generation was ok
Now from windows machine…im tryng to access http://192.168.0.122/new_website.com and not working gives me Page Not Found 404.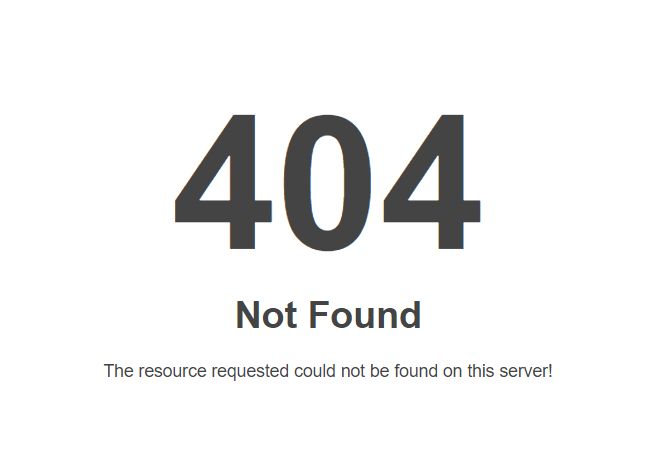 What i see is that, when login in Cyber Panel, it shows me the public IP of my router.
Its strange because im able to login in cyber panel but cannot view websites not even on preview from cyber panel.
Please if you have some suggestion…
What I do is this:
I have Windows Machine, and I want Ubuntu runnig inside VM Virtual machine with cyber panel instaleld, and i want to be able to access cyber panel and hosted websites from windows (the host machine that runs VM virtual machine)
If you know a guide or something please post here i didn find anywhare !
Thankyou very much!