Hello.
I can send emails to Gmail and other providers.
But I cannot get any emails back from Gmail.
I have tried the tutorial on the link below, but I'm stuck trying to verify because the email for verification from Gmail does not end up in my inbox.
Does anyone have any idea what I can try to get it working?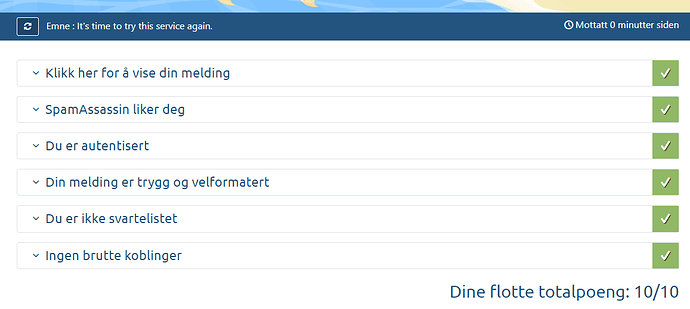 dkim seems not to think it's legit, but it is the same dkim from CyberPanel.
I use Cloudflare for DNS.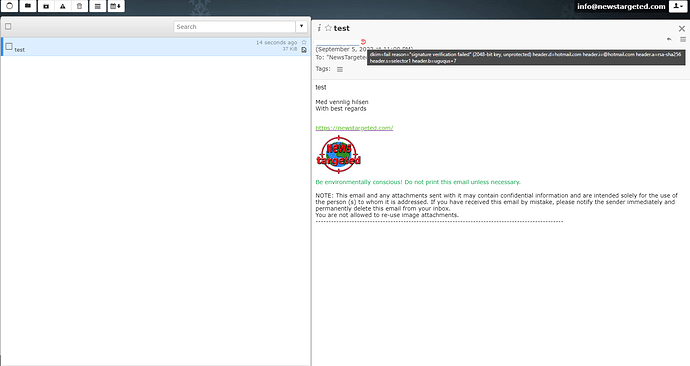 I have 2.3.3-dev installed because it fixed some issues I had to get working.
Summary

Current Version:

2.3

Build:

2

Current Commit:

e870bb06a6d5e4ba1d64070add122feda5e1ef8c

Latest Version:

2.3

Latest Build:

2

Latest Commit:

cbd83333ec24372a9639d35621835df00d9f7c56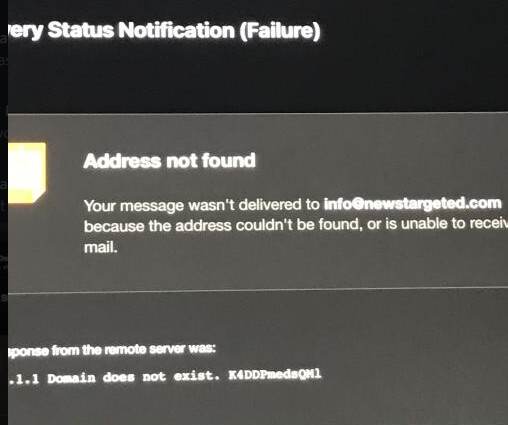 Achieve 10/10 Email score with CyberPanel! - Blog Posts - CyberPanel Community