I recently rebooted my VDS (Ubuntu 20.04) and after that, sites are unable to open via http.
http://domain.com loads index of/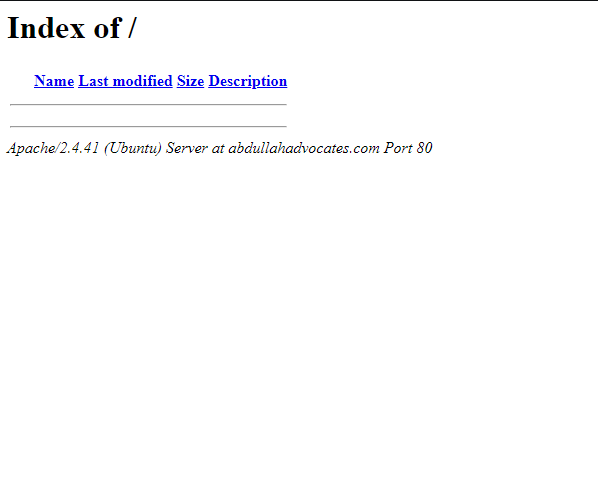 But the sites work fine via https protocol: https://domain.com
I've restarted the server several times via command line: systemctl restart lscpd but the problem is still there.
My Cyberpanel installation is up to date by the way. Is someone else facing the sort of problem?