So I recently Installed CyberPanel on my VPS, and after I tried to access panel, I got this message: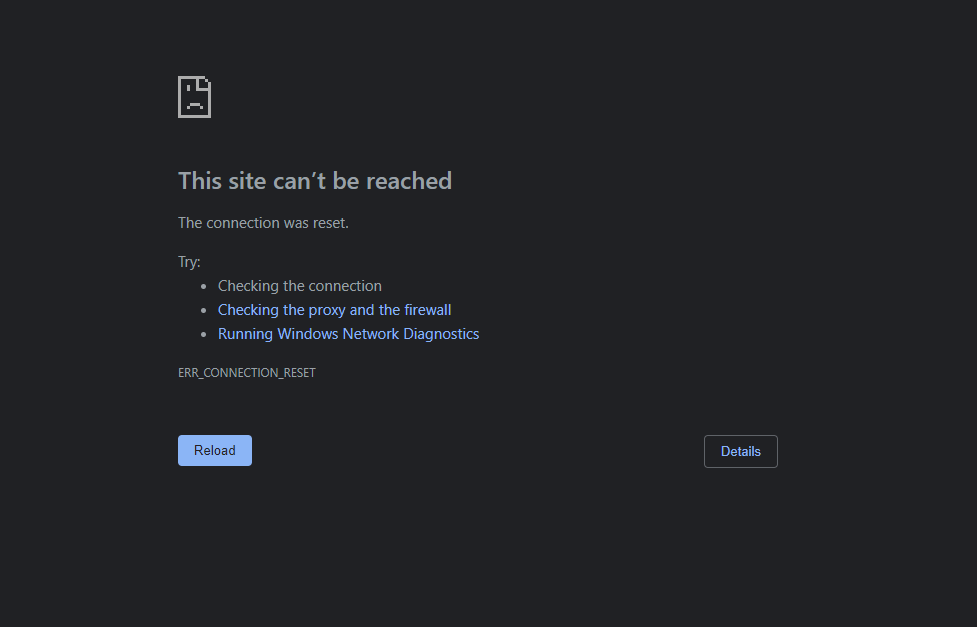 I tried a few things, like allowing TCP/UDP for port 8090, Restarting the lscpd, and my VPS. But still…can't access the server. I also tried disabling firewall, but still, same.
Any further ideas for this issue?