Hello everyone,
Today in the morning, I found out by accident through ( google analytics ) that my website is down since ( 12:00 AM ) UTC

i opened my website on the browser to find out what is the problem, and i saw this message
( Your connection is not private )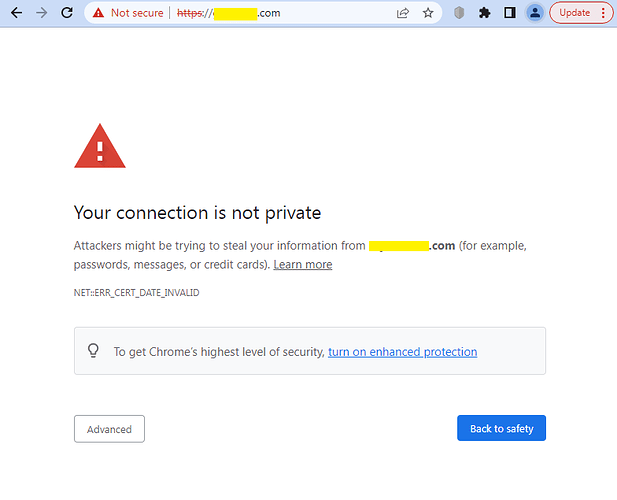 The first thing I did was open my Cyberpanel Dashboard to check my website SSL expiration date
but i saw that it will expire in 59 days ( so it has not expired yet ) !!!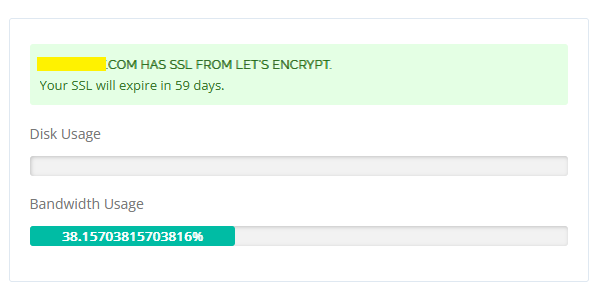 anyways, reissued the ssl certificate fixed the problem,
But i need to know why this happened? and how can I prevent it from happening again in the future?
i lost massive amount of traffic and for sure the 12 hours stop of my website will affect my results in google, i'm using Cyber Panel for about 1 year now and i have never face this problem before,