Hi,
I am very new to Cyberpanel and I have recently setup a CentOS 7 VPS to deploy my Node.js website.
Cyberpanel details below.
Current Cyberpanel Version: 2.3
Build: 4
Current Commit: 6eeaca15d3bb0defa1ef76bbaec642fb82230570
Latest Version: 2.3
Latest Build: 4
Latest Commit: 5512f136775fc22b1baf669b801dd6f69821ff20
I have tried following the steps in the below article and added the 'context' code add the bottom of the pre-filled vHost Conf file but when I try and visit the link, it just loads a 404 error page:
Here is my folder structure: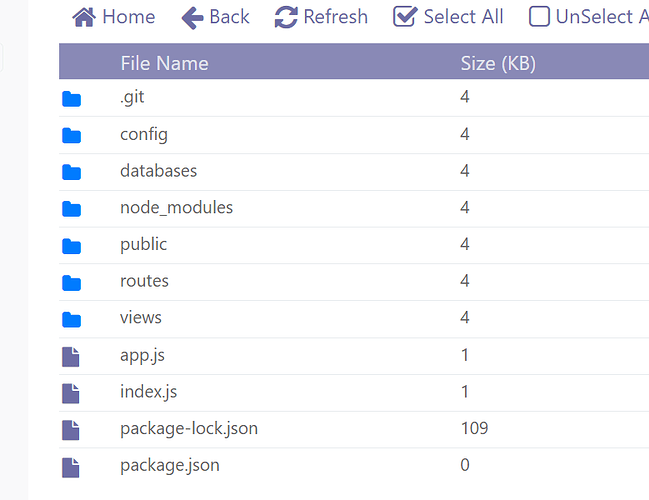 Any help and advice would be great as I have been trying to get this working for the past week!
Thanks in advance.
Jerry