UPDATE: Fixed with ChatGPT. No longer need support. Thank you.
Something really screwy is happening with CyberPanel.
A few of my websites are down, some are up but there are issues or errors.
Everything was running fine, then I saw a "out of space" error somewhere.
Yet it has over 40GB free.
I'm having issues like this: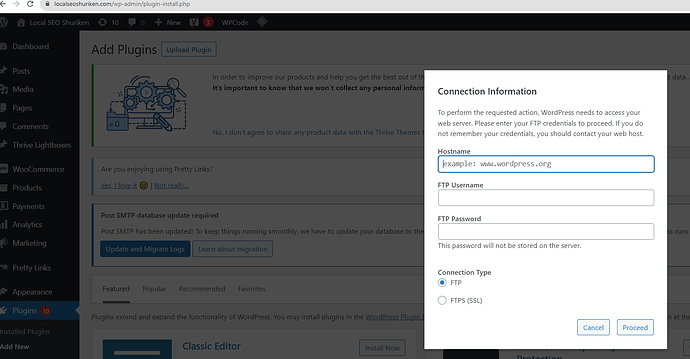 My WordPress websites are semi-up, yet my Mautic website is down.
Mautic site:

This happened randomly, no changes were made to the web server.
If I restore the server to a backup in ProxMox the issue goes away for a day or two, but then it reappears.