I've shifted from WHM to CyberPanel last month, using WHM for 7 years without any problem and have moderate knowledge of hosting stuff.
The problem is that all domain's DNS records are not propagated on some random DNS servers. Anyhow NS records are propagated on all servers.
Like when search NS for my domain then output is this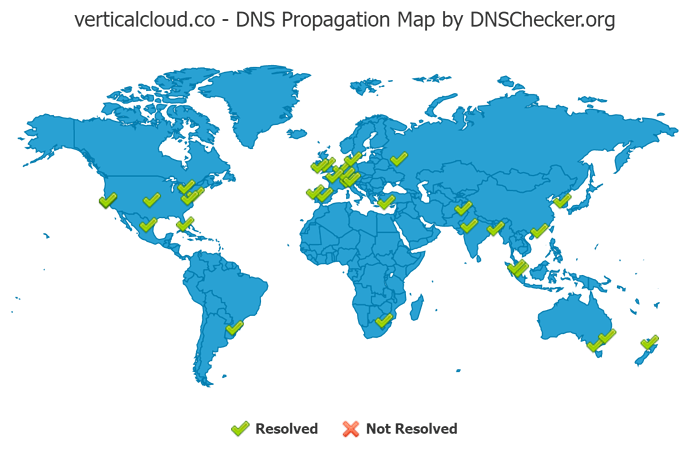 But when check A records for same domain then output is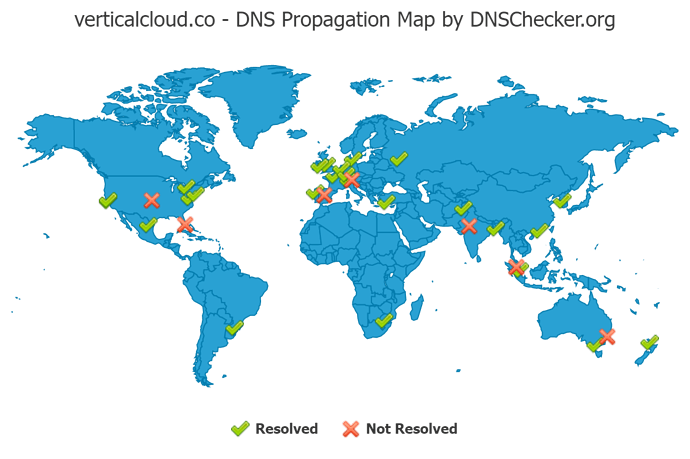 I've configured nameserver in cyberpanel correctly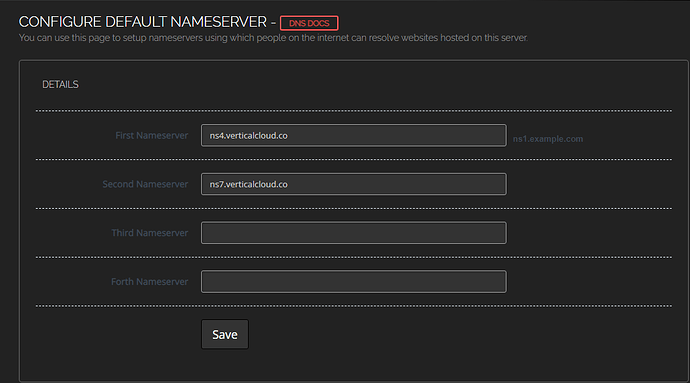 Due to this problem all domains some time not open in browser and after refreshing or changing ISP dns open.