Haven't found any solution to this. Already tried updating, rebooting, and changing the server. Nothing worked.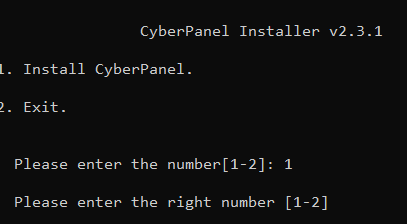 Try to cd into some folder under /usr/ and then try this install command using sudo command and see if that works.
Reinstall os and then update core first and try
Already updated core OS few times before installing.
Yes. I don't know how, but it was resolved automatically after one day.