Hello,
Thanks for awesome Panel. Right now it needs very improvement. The "Normal User" can't create a "website" from their panel but admin can. So, please fix the bug.
Admin panel: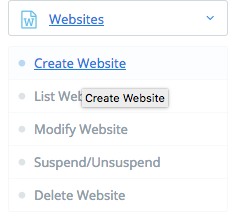 User panel: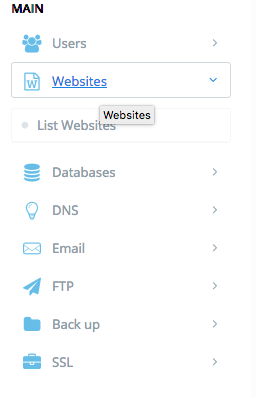 Also, main login page language does not set "English" by default.


Also, user's can't modify the user information:
https://prnt.sc/j3n3a7
Regards.