I've attempted to install CyberPanel 3 times with a VM, and then reluctantly on baremetal thats otherwise in-use, and they all seem to end prematurely. All starting from a fresh Ubuntu 20.04 install.
After about 10min the screen goes black and i have a blinking white underscore, and it stays like that till i reboot it. Having watched other videos of the installation, it looks like i get about half way through.
This is the last frame before it goes black: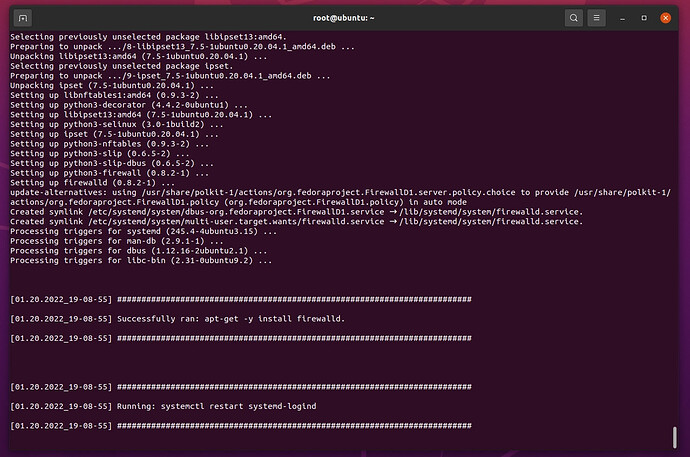 I decided i'd make a 5th attempt, record it and upload to Youtube (unlisted) so you can see for yourself.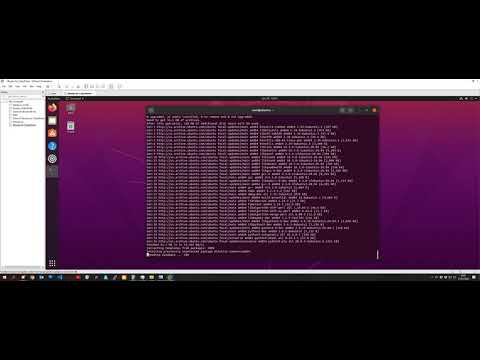 Spent 9hrs on nothing more than multiple attempts at getting this to work and faffing about with things surrounding it, but it would have been considerably more painful if i hadnt tried with cloned VMs before installing.
Is there something i did wrong or can fix to make this work?