I Want to install all this selected php modules on My Cyber Panel.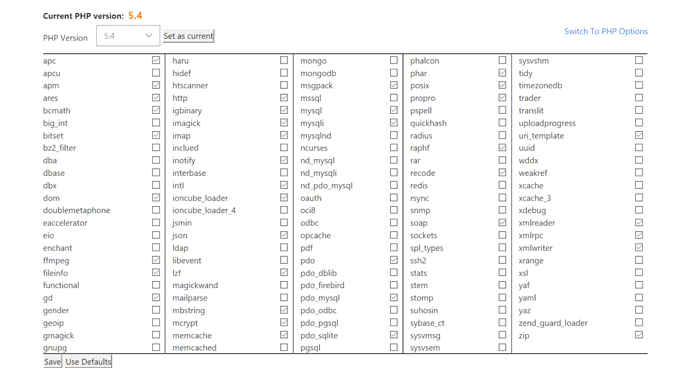 Can anyone suggest how to do that?
You need to install your application and see which modules are missing. Normally you can install PHP modules, there is a detailed guide: http://docs.cyberpanel.net/doku.php?id=php-extensions
A detailed article also coming up to let you know about manual extension installation.
some modules are missing on panel.
how to install them?