I had issues with SSL reverts to self-signed every Sunday at 00:00hours GMT and I gave up finding a solution when I couldn't get one from the community and I resorted to staying up from 11pm Saturday till Sunday so as to issue back the SSL certs when they revert because I have more than 100 sites in my server.
My mail server failed to work yesterday and this made me to update cyberpanel as it showed I wasn't on the Latest Commit. The mail server started working but I don't think it was due to the upgrade
Now I'm on the latest version and commit but I'm stuck at the Login page. I can't access the control panel. All SSLs have reverted to selfsigned and I can't login to re-issue them manually.
Clients are now on my neck as the SSL warnings are scaring away their visitors.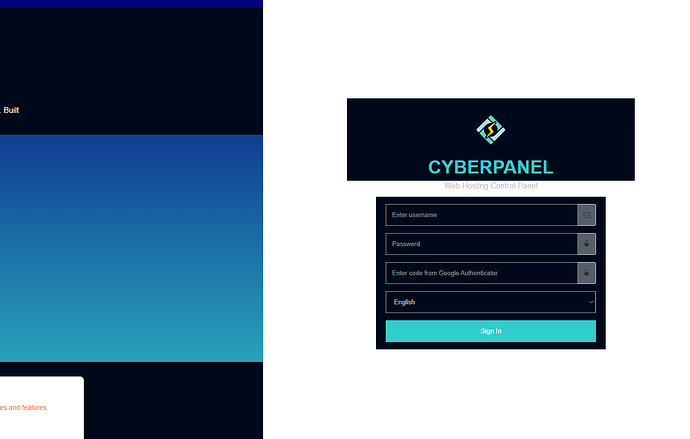 PS: Google Authenticator is not enabled on my account.