Hello
I saw in cPanel there is an option when changing php version to able selecting which extensions needs the user.
The server owner can install the extensions serverwide and the user could enable and disable extensions in its account.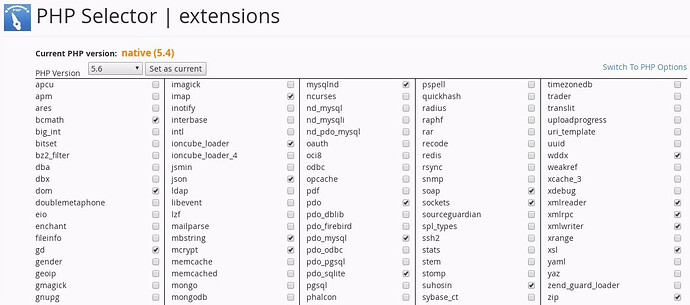 Is it possible to do something similar with cyberpanel or there is no such option? If there is no such option then is it planned?
Thank you in advance the answers.