Hello,
Previously when I create a website on CyberPanel and visit the website it showed - Cyberpanel is
Installed page as an index.
But now if I add a website it shows this page while I didn't change anything to change that root directory.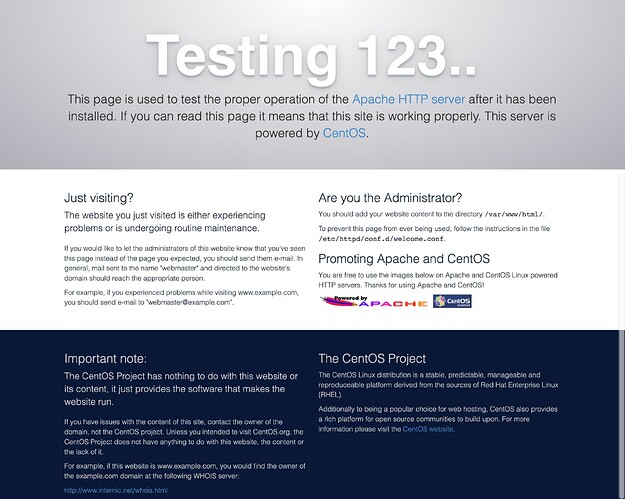 How can I fix this and revert to default.
Thanks.