Dear cyberpanel,
I Got 500 Internal Server Error from Cyberpanel IP:8090.
Website and WebAdmin :7080 is working fine.
I tried systemctl restart lscpd - and its running just fine.
Sometimes having the same problem.
How can I solve this permanently?
note: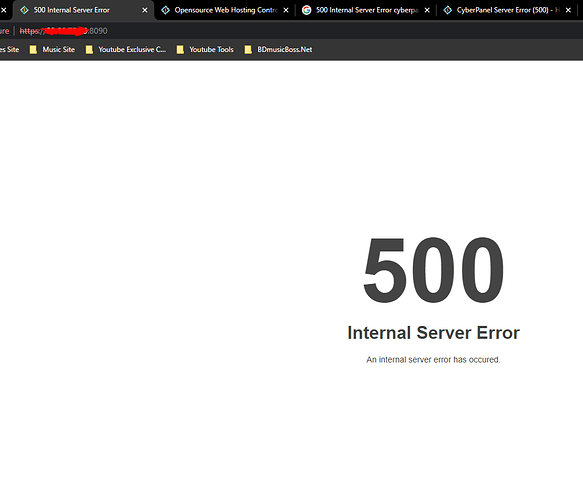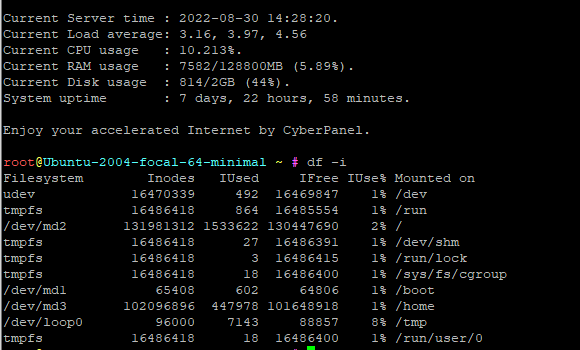 I used the v2.1.2 Stable. there was no problem. but for some reason i upgrade to the latest 2.3.2 stable.since then this problem started. then i downgrade to 2.1.2 stable. but the problem is not solved.