Hai,
I just install CyberPanel on cloud. The problem is when I first login everything is fine. But once I go to SSL > Hostname SSL and issue SSL certificate to a domain that I want to login using SSL, suddenly the page sidebar move to center.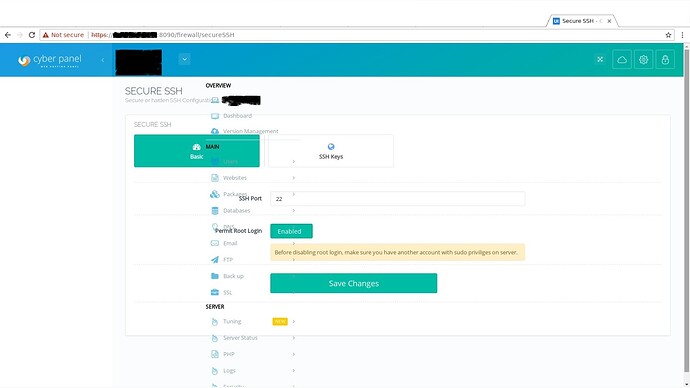 If I use google developer tool I can move the sidebar back to the original place when I add "position: absolute". But it dont work on firefox developer tool.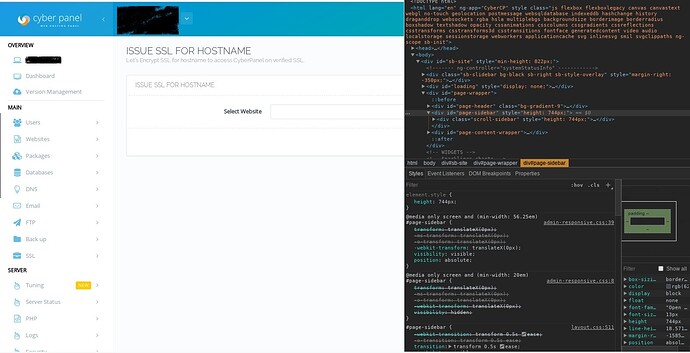 Login using the domain name also dont fix the problem.
Is anyone else facing the same issue.
Thank you.