I have been using true-dark-theme or i-dark-theme since I had eye surgery.
While I appreciate the effort you put into your theme, for me the sidebar mouseover is difficult to see which option is active, so I cannot use it. I am not a CSS guru, so I dont know how to ge this effect.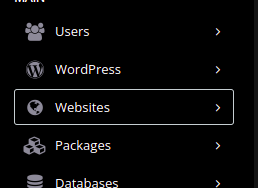 If you can give me the code to add, I would be happy to use it.