Starting version 1.6.0, CyberPanel now has cron jobs.
---
Create Cron Job
To create Cron Job navigate to Main > Websites > List Websites > Launch.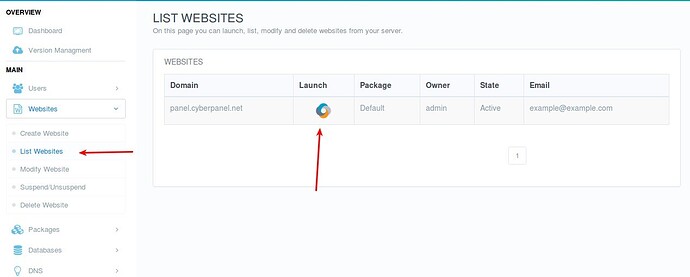 After you have launched panel for a website, you can click Cron Jobs under Domains.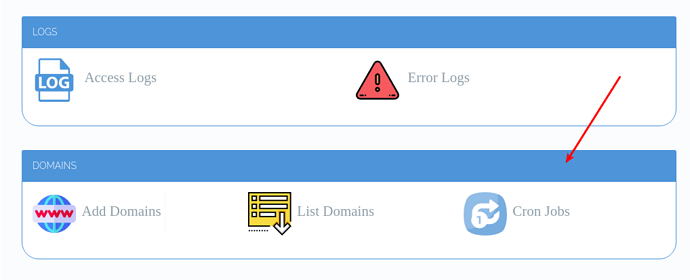 This will open Cron Management, from Drop Down select domain and click the Plus sign.