Hi Community,
I have recently created a new website on my cyberpanel which I am using for well over a year but I'm getting the attached error.
What steps I took:
Created new website
Installed Wordpress
Trying to access the website now but the issue is same.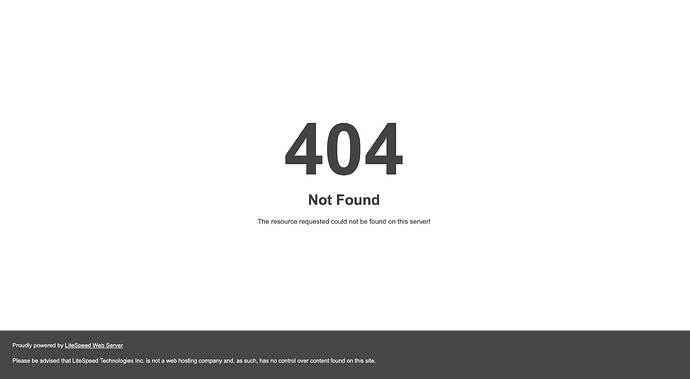 Pls suggest what should I do to resolve this.