I thought this issue was fixed in the latest release, why is it still happening?
So you're just going to ignore the fact your team lied about the issue being fixed? You guys add SSL V2 and want people to spend money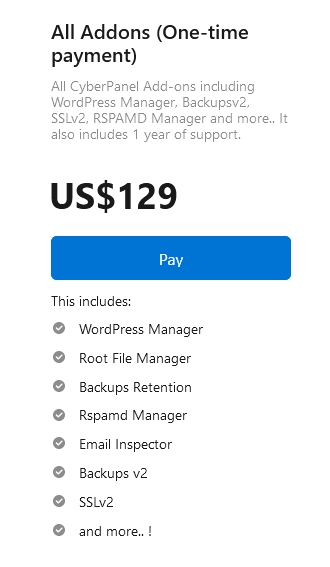 Here is a "Leader" say it's been fixed in the latest release
Wait for stable release or switch to the v2.3.4-dev branch.
What is the problem if SSL renews every 7 days?
Some people are generating certificates by hand and automatic ssl issuing is breaking certificates…
The version 2.3.4 already released on 25 April
It's happening with me for 2 years.
So that I have purchased wildcard SSL with 5year validity.
Also created shell script for other domains autossl and disable cyberpanel's cronjob for autossl.
It still happens in this release right?
Not using out of box solution for SSL.
If you are facing issues with latest version, i can help you by tomorrow after 12pm EST.
@usmannasir I noticed to my SSL are renewing after 7 days.
I last updated CyberPanel to the latest version around May 6th.
Should I update again?