This has been going on now for 9 months. Every time my server goes down, I have to manually reboot the server.
I tried removing the automatic backup because I thought it's what's causing it.
I've looked thru my error logs and found this.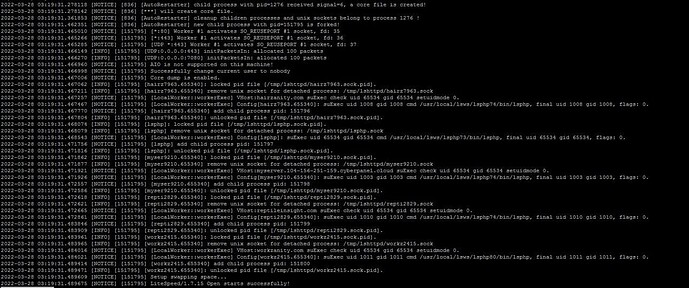 This is around the time the server goes down. Please help.