Hello,
why are screenshots of websites not available?
Does it work normally? Or is there something wrong with my panel?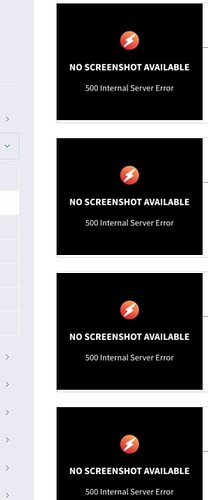 we used statically to get these screen shots this issue is reported by many users by this is from statically
Thanks for the reply. Any solution? Or will it be fixed in the next update?
just ignore it
@shoaibkk
@usmannasir
how is the screenshoot moved to local path not use staticaly anymore ?