I used the instructions to restrict access to the site. But, after following it - I can't log in as a user.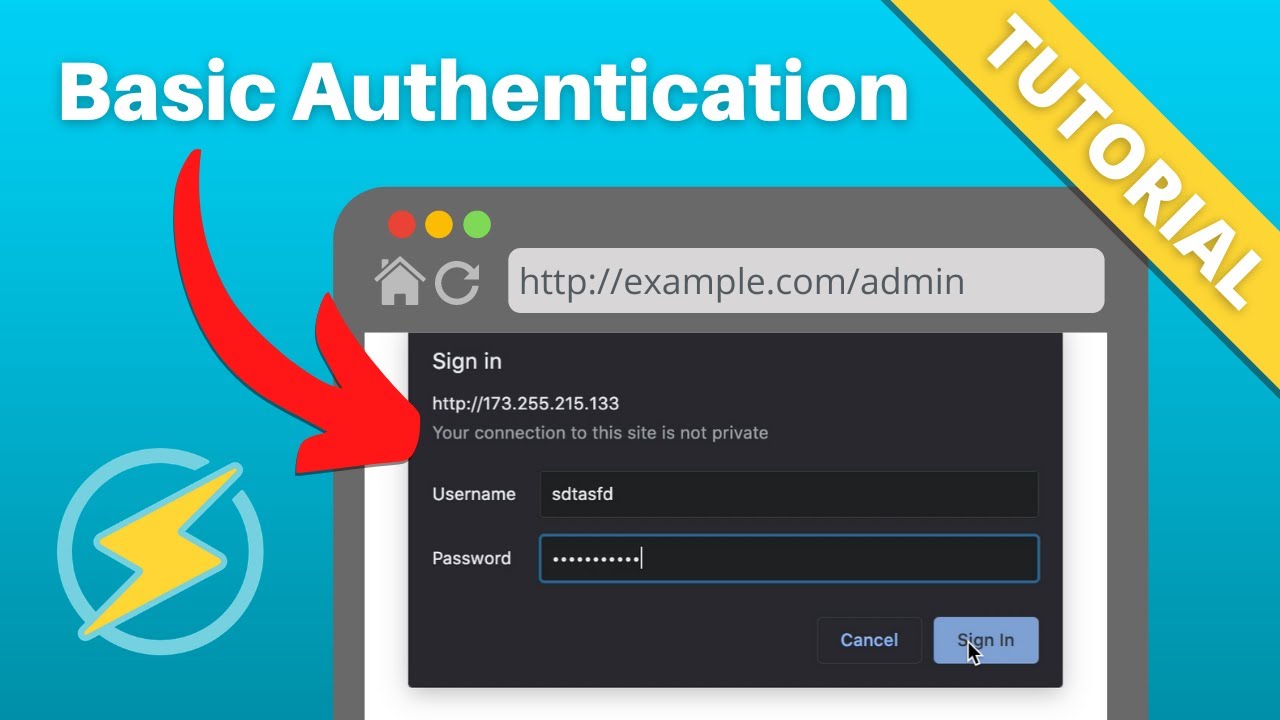 The solution to the problem is to give the right rights to the folder.
/usr/local/lsws/conf/vhosts - 755 (It was 750)
Hopefully this problem will be fixed in the next patch.
I apologise for my English. Not my native English.