Hello,
I want to use the cyberpanel email but I can't even login in the rainloop. It gives the follow error: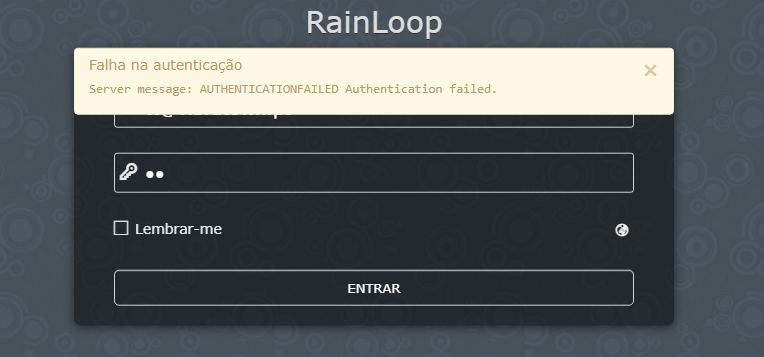 I have my DNS configured and everything, so I don't know what I can more do.
Screenshot from test in admin rainloop: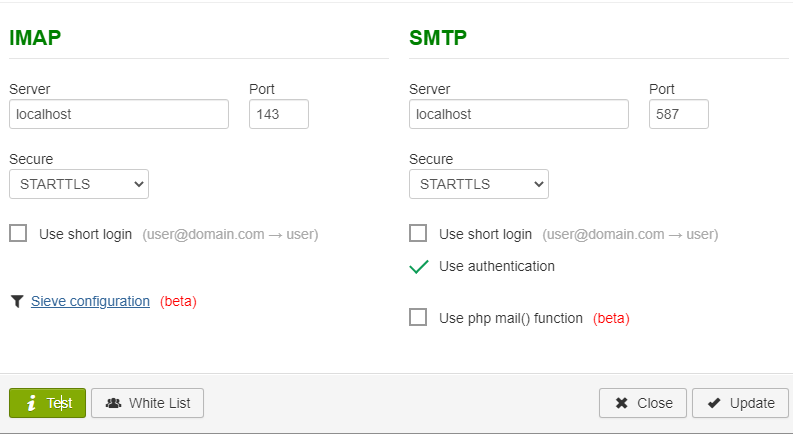 Screenshot from checktls:


Someone can help me?