Hello guys, this is not a direct Cyberpanel issue but maybe someone has any thoughts.
I get the Web Admin dashboard broken, with JS error in console ("pageSetUp is not defined"):
this is what I see: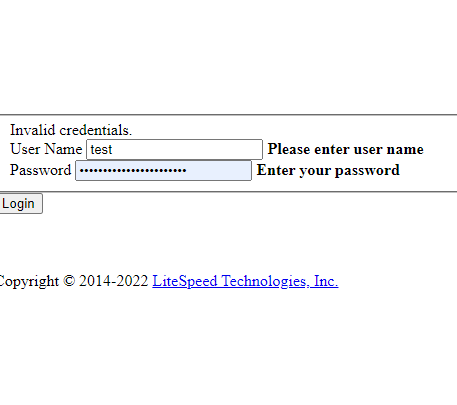 This is on a Almalinux 8, I tried updating everything (CP, OLS, OS), but nothing helped. CP logs show nothing also.
Also, it was working fine before, it just happened suddenly (without any changes or updates). Anyone got any ideas?
Current Version:2.3
Build:4
Current Commit:7d03fb6de16dfe9036aafc241e2c46e5bda64ef4
Latest Version:2.3
Lest Build:4
Latest Commit:9de252a75e62017702bd399f5014d306a1c8c7a0
Thanks in advance!