Hello,
I made a new site and my packet is unlimited on disk space and Bandwidth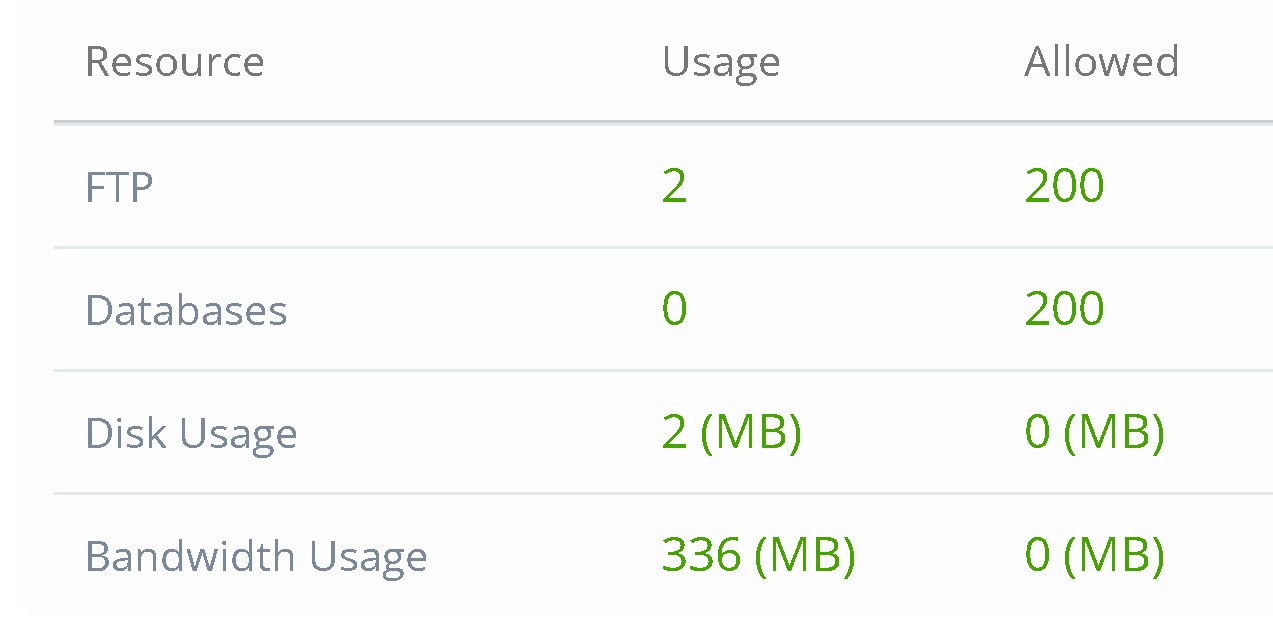 My poblem is that i cannot uppload my files. I can upload up to 5gb.
The same problem i have if i edit (from limit to unlimited) an other website.
Can anyone help me?
Thank you,
Stefanos