I accidentally lock package from cyberpanel package manager now I cant find how to unlock package
Welcome @yassen, Happy you are here
Kindly post a screenshot of your issue here.
Hello, I entered the "PACKAGE MANAGER", there were two updates, I don't remember what, but it had the name litespeed, then by mistake I clicked on the lock icon, the two updates disappeared
After that I entered "INSTALL PHP EXTENSIONS" I did not find any installed or uninstalled files The page is blank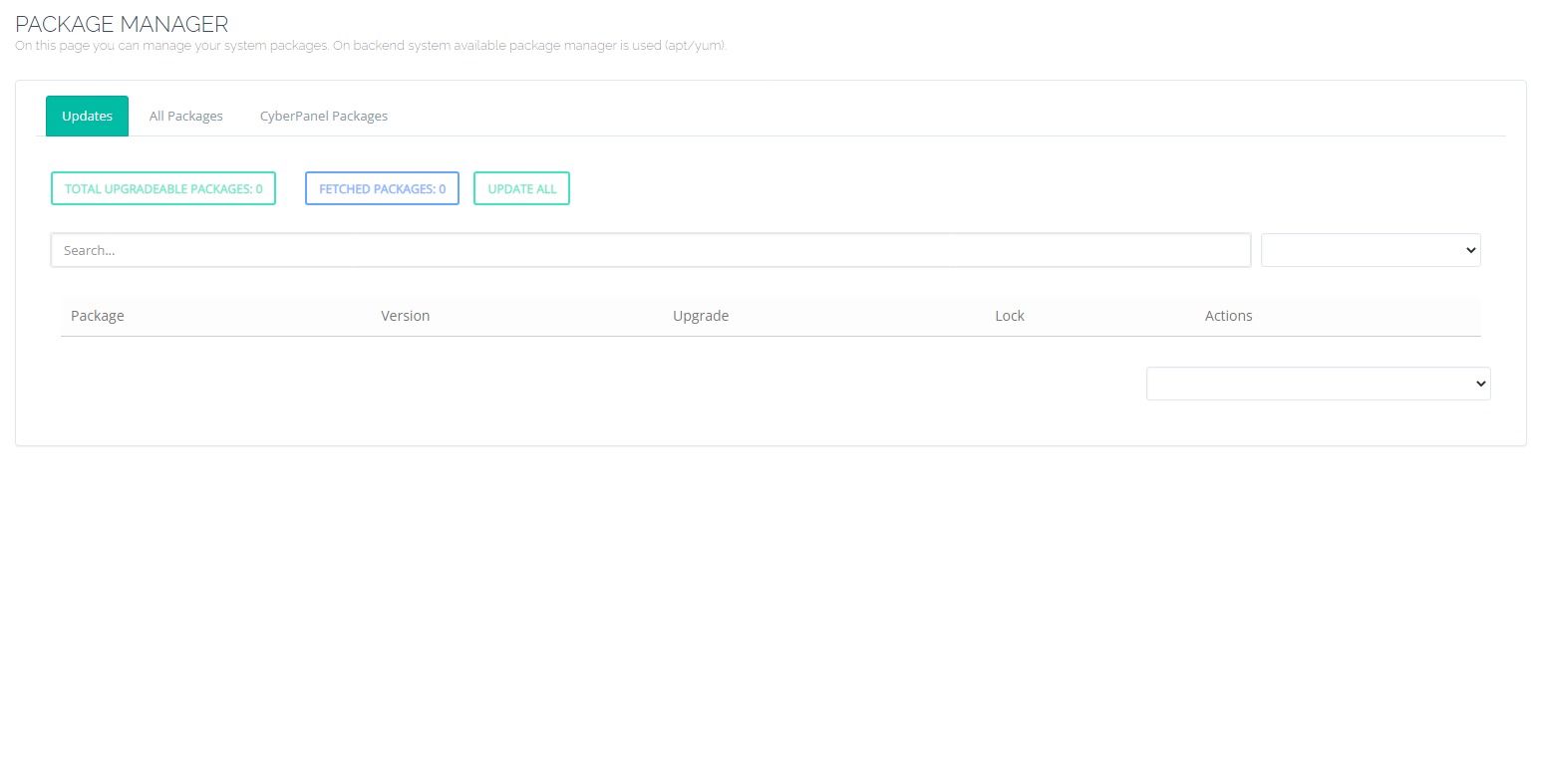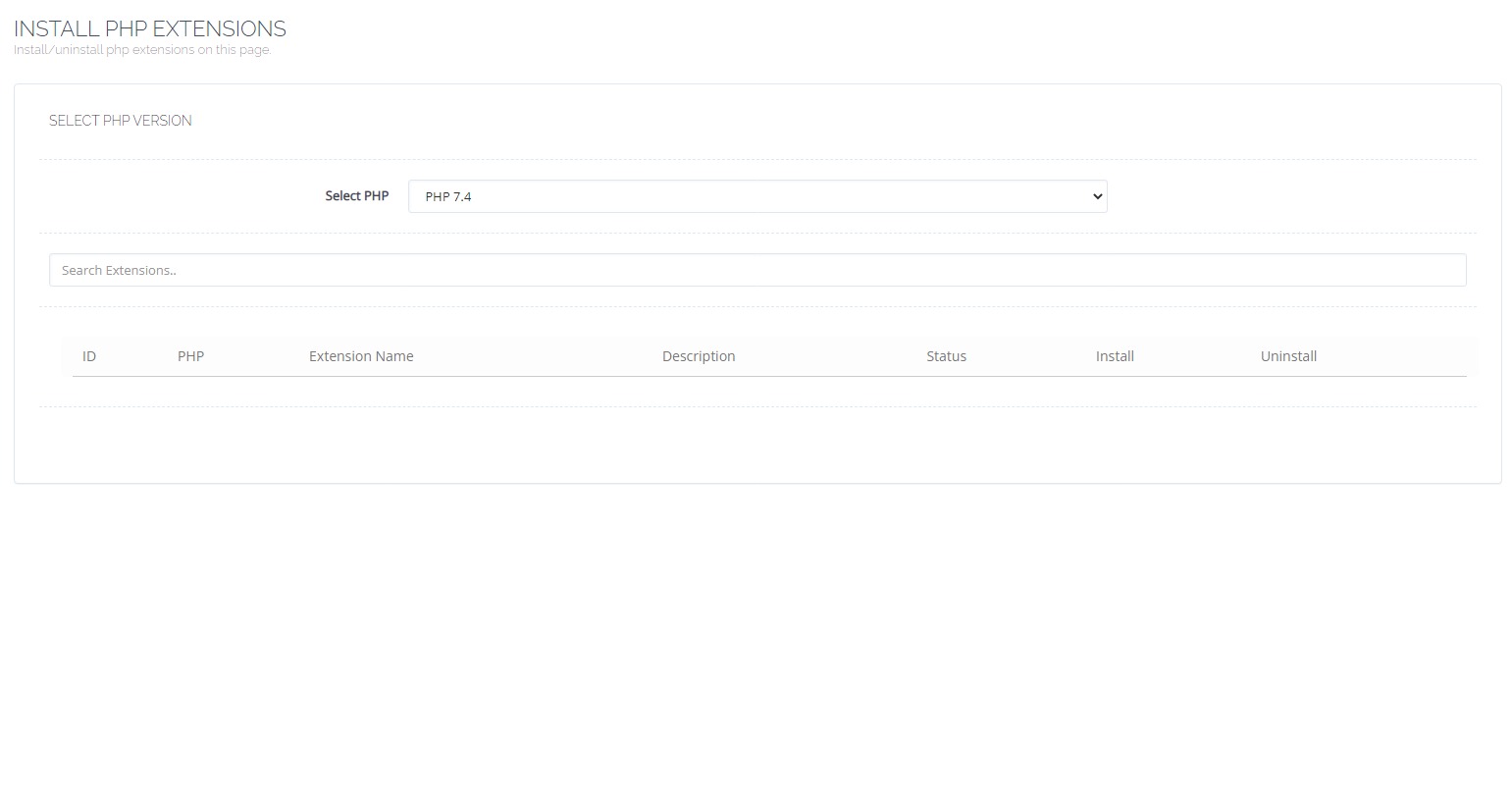 Click on All Packages on the right where there is search bar click the dropdown. change the filter to 500. search using browser CTRL+F for the specific module or just use the search bar.