I have tried everything, I still can not login
I cant login to cyberpanel for the first time after a fresh install… I am asked to provide Google Authentication code which I did not register during the installation process… Please how do I resolve this issue?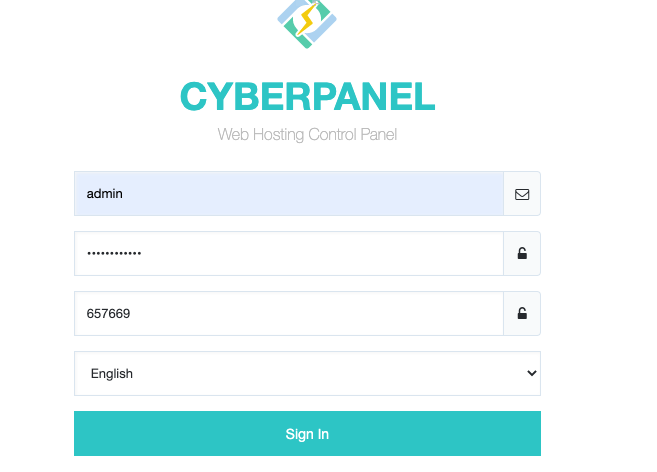 I'm also facing the same issue of Google Authenticator.
I have tried after cleaning the browser history and cache, also I tried disabling it in DB.
Still I'm facing the issue. Any help would be appreciated.
Hello
I had the same problem today, it's just a cookie problem, delete the cookies and everything will be back to normal