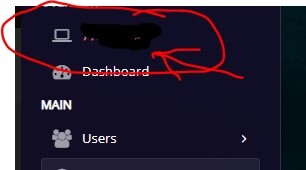 any idea on how to change this ip address ? to our domain name
I my understanding you cant.
You want you can change panel URL to your own domain.
/usr/local/CyberCP/baseTemplate/templates/baseTemplate >index.html
You can edit it there.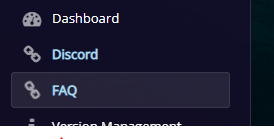 after edit.

That edit will quite likely wipe out when you update panel. You kind of cropped out that edit from your image too…
This topic was automatically closed 3 hours after the last reply. New replies are no longer allowed.