Good evening, i've 3 vps with cyberpanel
1 with OLS and cyberpanel
1 with OLS and cyberpanel
1 With LS enterprise cyberpanel bundle + CloudlinuxOS
only on the last one i've some problems, and i can't see what problems i'm having cause i don't have error logs file on both websites i have installed on this machine, i tried also to create them manually using the right name format, but it won't work.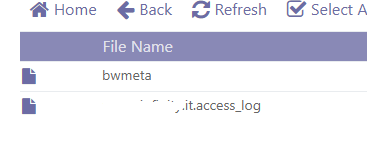 i've also looked at litespeed enterprise options but it seems good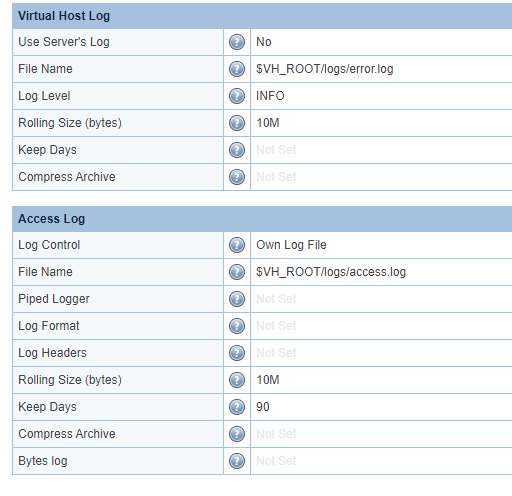 some suggestions?
could it be related to cloudlinuxos?
thx