In the previous version 2.3.3, everything was OK with the FTP functions. After upgrading, this no longer works…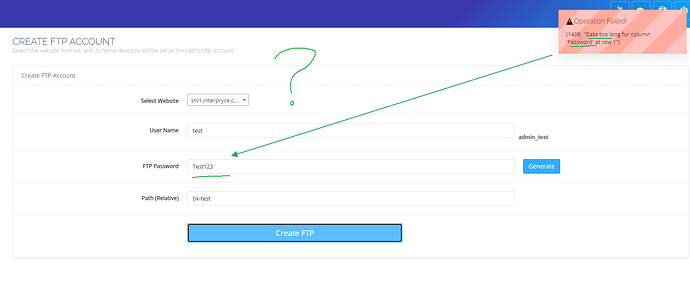 How is a field with 7 characters considered Long? I tried it with 1, 2 or 3 characters and still nothing.
Why mess around?
Then it's very hard to even believe that they're not trying to complicate things.