Hello Everyone,
I posted this on Facebook as well but I guess its not allowed to post there anymore on Facebook group.
All of sudden my all Django based apps stopped working and when I checked Litespeed Panel there is no Context and Web App in all of the Django based web apps.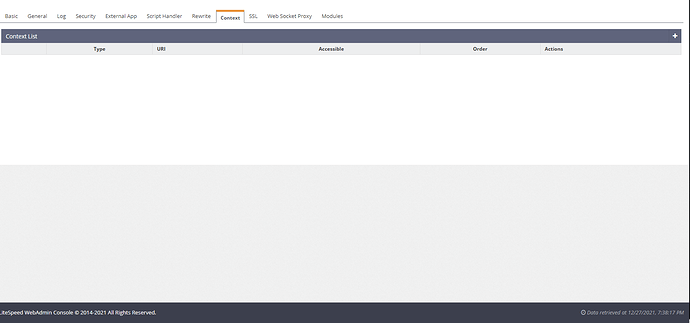 I tried to update the CyberPanel to latest version as well but of no help.
Kindly confirm if this is concern with other users as well & help.
Best Regards,